Post by gm hera levelwright [aya] on Jul 14, 2019 8:41:05 GMT -5
[attr="class","cedarPostWidth"]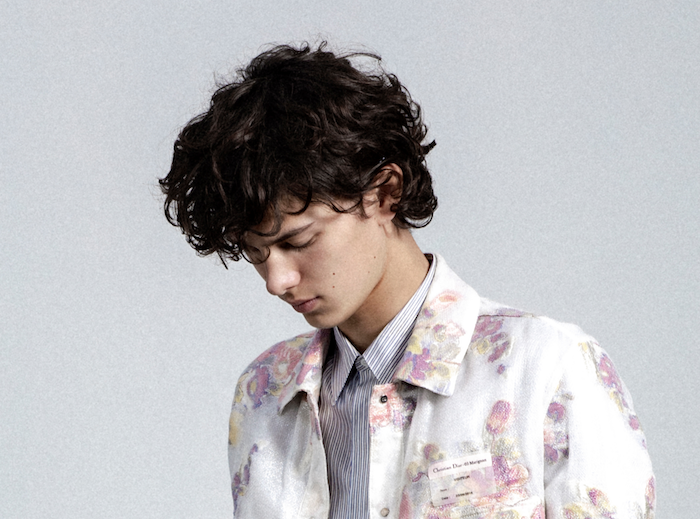 crawling through the house in darkness
cause i'm looking for a blanket
i've got another hole to fill now
You can't sneak up on a blind kid in the snow. Tongue-and-cheek to spare himself from the responsibility of all the help he could give never amounting to enough, Cedar Halt has heard his father's quip at least half a dozen times. Half a dozen train rides. A dozen kids torn to pieces. He wonders what sort of strategic advice his dad used to give when he still had it in him to try for real. What he might've told Cedar way back then. If they were peers. If they were strangers. There might have been more details, but it's hard to imagine anything more substantial than the permission he was given right before he was carted off here: "You do whatever you need to do."

Four days down and he's done some stupid things already — because he needed to. He threw his hands up in a bid for peace because he needed to. He shared his kettle and Nell's bonfire with the girls in the garden because he needed the tea and the company. He didn't fight the long, furry creatures that ensnared him because there was something comforting in their uncanny embrace. He put some of the flower he found the day before on top of the conversion chamber of his blaster, set it to charge, and inhaled the vapor, because he needed to forget about the two missing fingers on his left hand that still feel like they're being squashed.

Everything goes dark at night.

Even growing up among the wealthiest of District Twelve, Cedar Halt is no stranger to power outages. The world holds its breath when every other sound falls away, and to supplement the moonlight he'll light candles until his whole room glows luminous. His dad never minds the dark, and while the power's out Cedar can always find him on the couch or in the garden, eyes closed, head back, listening.

He wishes he could feel that sort of tranquility, instead of feeling his pulse thrum louder and louder under his skin.

Hearing heightened, blind in the total darkness, he thinks more about his dad's Games than he ever has before. Wondering about it always felt like an invasion of privacy; now, it feels as much like kinship as their shared surname and similar striding gait. If you can't sneak up on a blind kid in the snow, what is there to be said about sighted ones rendered lightless? The tip, tip, tip of his magnetized boots echoes, despite his best efforts put towards quieting his footfalls.

Red, with her nightvision goggles, brings up the rear. Blaster drawn — he won't make the same stupid mistake he did with Kit La Roux — he presses forward, eyes shut and ears opened.

He bumps into — something. An overturned stool? A delivery robot? Debris from the ceiling? Glass crunches underfoot as he wheels in a circle, positive someone else is breathing in the dark. He fires his blaster into the dark, unwilling to give anyone else the time to send a warning shot directly into his chest. "Who's there?" he calls out, ever the optimist that someone may choose to be his friend and not his foe.
[1 - Jacob, 2 - Industria, 3 - Red]
D71O|FwIO91-3
[red]

[shoots RED with laser blaster]
throwing knife
[9118 -- Shallow Cut on Hand -- 3.0]
[newclass=".cedarPostWidth"]width:460px;[/newclass]1-3·throwing knife