Status
Season:
Month:
Weather:
64th HG Champion: Opal Shore, District One
65th Day 2 Start: Nov 2nd
Ceci the Cbox
CBOX RULES



•The cBox is a privilege. If there is any abuse of the fact that we have live chat, we will remove the cBox.
•No fighting. Please keep that to private messages.
•Discussion of religious topics is prohibited.
•Spam will result in a warning.
•Keep the language to PG13.
•No advertising allowed! Keep that to the Advertising board. •Attention members: No whips of a kinky nature allowed in cbox. Thank you.
64th Victor


credit to the incomparable izoe

Monthly Spotlights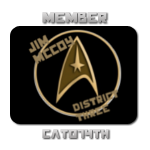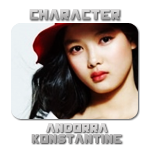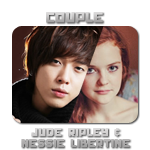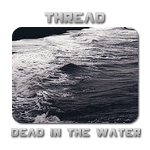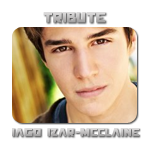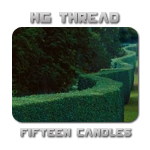 credit to the stupendous izoe



Credits

The Hunger Games by Suzanne Collins.
This website created by Lulu
Site skins, graphics by Lulu and Aya
Posts and characters belong to their respective owners.

<! -- ***NOTE*** Place any extra added side tables above this line // -->

Hunger Games: The RPG :: View Profile: Lalia

View Profile: Lalia (username: lalia)
Lalia
Capitol Resident

[M:-5800]
member is offline





CIRQUE DE LA MORT





Joined: Feb 2011
Gender: Female
Posts: 1,344
Location: Wonderland
Karma: 60

Member's Bio

---

Name:
Lalia
Email:
hidden
Gender:
Female
Location:
Wonderland
Posts:
1,344
Karma:
60
Date Registered:
Feb 7, 2011, 5:21pm
Account Status:
Activated
Recent Activity

---

Last Login Date:
Yesterday at 12:07pm
Recent Posts:
Re: Love That Hustle :: [OPEN] Yesterday at 11:57am
Re: D2 :: Baptiste Descartes [WIP] on Dec 10, 2013, 12:27am
Re: Gimme Fiction :: [Napoleon Bloom // Coma] on Dec 8, 2013, 9:29pm
Re: Destiny's Path //Enoch on Dec 8, 2013, 6:41pm
Re: silver tongues and golden promises on Dec 7, 2013, 5:47pm
Signature

---


( C H A R A C T E R S )



Kay [earthling]: WAIT HOLD THE PHONE
Kay [earthling]: Lalia is not azn? D:

Charade: And Lalia looks like an Asian Jane Austen in my head
Skylar: did you mean... Asian JIN AUS TIN?