Post by Kaplan on Feb 13, 2019 12:11:30 GMT -5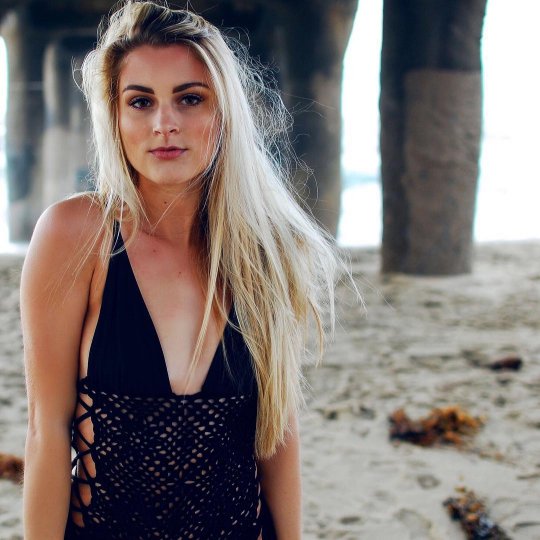 A M E L I A
Since that day that I woke up under the tree at the top of the hill with no memory of anything but my name, I've felt lost. Sure, I have a friend named Wilbur who claimed to remember me from before, but he only knew my first name. Regardless, I am really quite appreciative that he was willing to take me in and give me somewhere to stay. Some days, though, I still wanted to get to know the world, thinking that maybe, it would bring back memories from before, when I used to know who I was. Unfortunately, that hadn't happened yet. Perhaps another day of wandering the District would do it, though. Maybe I'd just get back a memory or two.

Walking about on the streets of Five, not quite sure where I was going, as I couldn't remember my way around, was an interesting feat. I often crashed into people when walking, as I was admiring my surroundings, and usually, when I did that, I received a dirty look from whomever the person was. Eventually, it ended up with the constant collisions causing me irritation, so I decided that I'd find somewhere to rest. Sitting on a bench on the sidewalk, I watched the people passing by. Maybe, just maybe, if I saw a face that should have seemed familiar, it would trigger some memories for me.

I sat there for quite some time, before eventually jolting upright and grabbing a person by the shoulder that I had spotted. I realized that this probably wasn't the most socially acceptable way to get someone's attention, but they looked familiar to me, I didn't know there name, and I thought that maybe, just maybe, they could help me out in figuring out at least one little thing more about myself.

"Excuse me? Can you help me?" I asked, my voice a bit more frantic sounding than I had originally intended for it to be. I likely sounded concerned or scared, as I didn't really know how to properly talk to people aside form Wilbur anymore. It made me wonder if I ever knew how to talk to people properly before I lost my memory. Boy, did it make me wish I could remember my life from before.
375 words
Note: If you plan to join the open thread, feel free to have you character recognize Amelia! Please just don't add any super important details about her (last name, family, major history, etc.) Her being a friendly person or other things that are in her bio are fine.)