Post by d2b siberite obsidian [kap] on Mar 28, 2017 19:02:12 GMT -5
Are you going to Scarborough Fair
Parsley, sage, rosemary and thyme
Remember me to one who lives there
She once was a true love of mine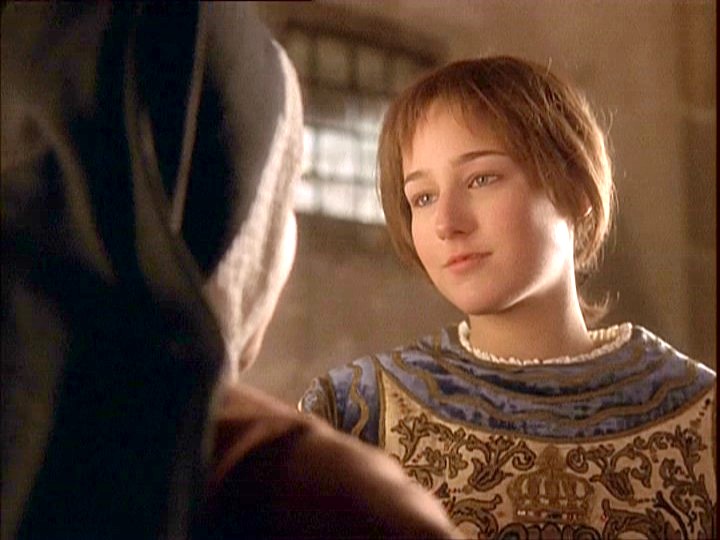 Rosemary Scarborough
Sixteen
Twenty-Seven Years Old
Female
---
Beautiful, light colored eyes are what Rosemary gets to see the world through. When she was young, her light brown hair was long, reaching past her shoulders, and many people called it a gorgeous aspect of her appearance. At the age of twelve, however, Rosemary began to see the long hair as a nuisance, and cut it short to what others have called a 'boyish' length. She also chooses to wear clothing that is more functional than fashionable, as she believes that more 'attractive' clothing just gets in the way. Though, it's unlikely that she would be able to afford the more expensive clothing that is seen as attractive anyway.

The girl with a round face often has a kind expression to show to the world. Her rough, beaten hands have scars, cuts and bruises all over them from the hard work she does, but she doesn't think too much of them in a negative light. Although she doesn't think her damaged hands are attractive, she does think they are a sign of all of the efforts she puts into what she does. Her somewhat thick brows and well-built body sometimes cause others to confuse her for a young male. Luckily, this is not something that upsets her, and she simply brushes off the accidental mis-gendering, not always pausing to correct the offender. She's not all that tall, but has enough of a 'boyish' appearance to not be seen as weak. If anything, people would be likely to see her as slightly intimidating, even if that's not her goal as she walks down the streets of the District with her uneven feet and a confident walk.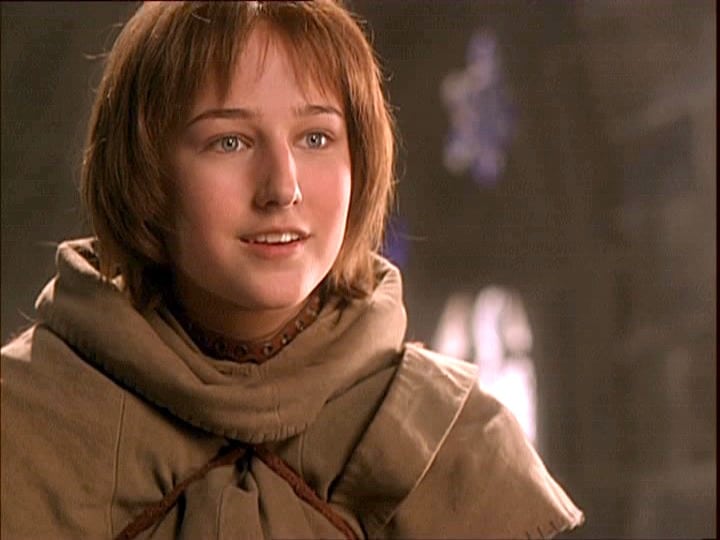 Perhaps the poor folk are the cheeriest. Some tell Rosemary that she's too joyous for having so little money in her life. She doesn't mind, though, and doesn't bother to tell them off. The young woman is never one to argue. Besides, arguing just makes enemies for you, and enemies just make life miserable. What's the point in having a miserable life if you don't have to? Rosemary has never understood why so many people decide to make themselves upset when it's not necessary. There are some things that she thinks are rightful to be upset over, such as the lost of a loved one, but she doesn't believe that a lack of funds should be one of those things.

Rosemary is very similar in personality to her cousin who volunteered for the 75th Hunger Games, aside from the fact that she likely never would have had the courage to do that herself, nor the reason to do it. She doesn't pity herself, though feels bad for others who are in the same situation as her. Rosemary is well aware that many people in the District are as poor as her, if not poorer, and hates that it has to be that way. Both she and Sage have the same desire to help their family in any possible way. Each of them hate the idea of having bad morals, and can't stand people's wrongdoings.

Unfortunately, there are flaws to everyone, meaning that, no matter how good of a person Rosemary is, there are some things about her that aren't quite perfect. She, unfortunately, is very quick to act, which often makes her reckless. Rosemary will end up in situations she could have avoided if she'd only thought first. It has often gotten her hurt, and it's almost been confused with the constant bad luck her cousin Sage has, but is much easier to explain. There is another thing about Rosemary that is somewhat frowned upon, and she hides this from her family, as she knows she would be shunned for it, but she has the strange ability to be very convincing in order to get what she wants. Sometimes, she will even convince people into giving her food for nothing at all, or just some extra cash using the charm that she has. She knows she shouldn't, as, in a way, it's like stealing from others. Regardless, it's something that she can't control the urge to do.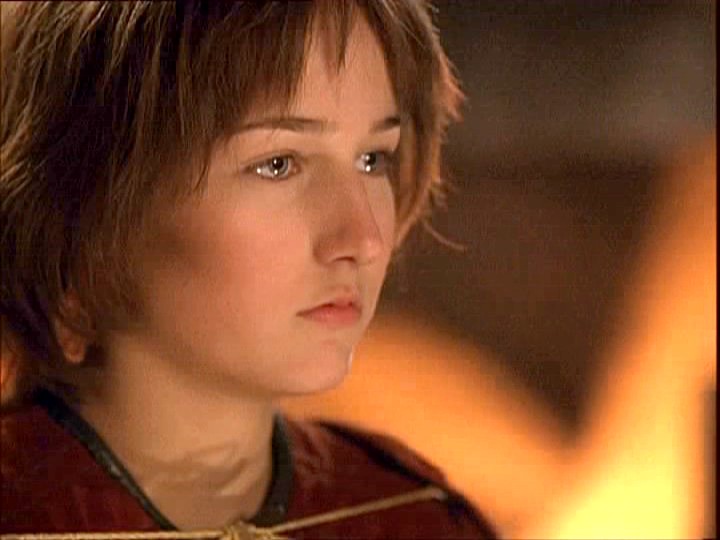 As a child, Rosemary's mother used her delicate hands to teach the young girl various trades, such as sewing and cooking. They've all shown to be quite useful since Rosemary and Thyme were left with their parents' passing, and they are both now rather self-sufficient. Growing quite close with her cousins, Parsley and Sage, ever since each side of the family were left without parental figures, they've all bonded very well together. Rosemary and Thyme don't live with their cousins, but they do help them with many things included in their daily living, causing them all to be very close with one another. It's unlikely that the cousins will ever have hard feelings toward one another, no matter what happens. They have all been through a lot of things together, and the two sisters have gotten even closer with Parsley since Sage left for the Hunger Games.

Growing up without parents may have actually turned out to be quite helpful for Rosemary. If anything, she has learned a lot of responsibility over the years. This has definitely had a positive impact on her. In her free time, she's often doing something productive, whether that be working around the house, or just helping other people in the District. She also finds enjoyment in reading, although she doesn't have as much time to do it as she used to, since she has to do a lot more things to help Parsley since Sage left. The girl has a strong hope that her cousin will return home, as she cares deeply for him. Though, she knows that if he doesn't, she can't allow it to interfere with how she is living her daily life. If he dies, she knows she will have to treat it like she did when her parents died. She will have to move on, and continue to be the hardworking, determined person that she is.

Rosemary didn't have a lot of friends outside of her family as a child, and she still doesn't have too many now. She doesn't find this to have too much of a negative effect on her life, though, as she thinks that it has actually helped her be more independent when she needs to be. It's not that she has a hard time making friends, but more so that she's so attached to her family that she doesn't get outside all too much to make any. Rosemary's parents had passed away when she was thirteen years old, but even when they were alive, they didn't seem to push her too much into mingling with other children. Now, Rosemary remains a responsible individual, even working at a small flower shop in the district.
Are you going to Scarborough Fair
Parsley, sage, rosemary and thyme
Remember me to one who lives there
She once was a true love of mine