Post by Lyn𝛿is on Feb 17, 2018 1:26:56 GMT -5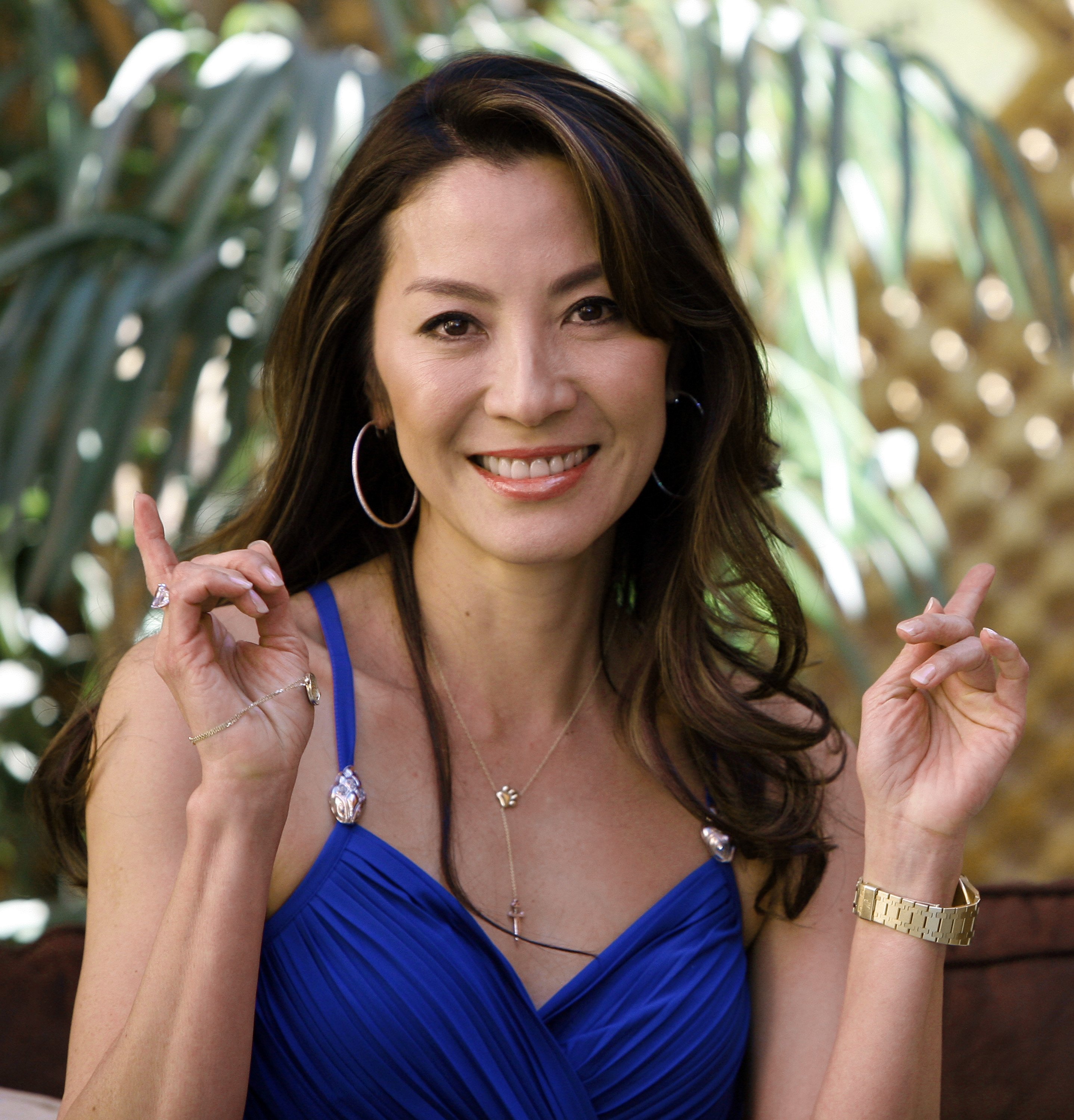 damson lorazain
capitol
thirty-two
ALL-CAPS
Mama always did say my appetite wasn't very ladylike. "It's unbecoming to be a glutton," she'd chide when guests came over and I stared at the food she set out for them, when an adult offered me candy and I spent minutes trying to choose which to take.

I would pout at her, and question why, and she just told me not to be selfish, told me they weren't gonna raise a young woman with morals that didn't make strangers think they weren't feeding me enough.

(And oh yes, they certainly did, Papa was just a humble office worker but he always made the most delicious homemade meals. He'd never skimp on us, and I think I got my appreciation for fine cooking right there in that kitchen.)

I kind of resented Mama's advice growing up, to be honest. It was never even "well-bred children shouldn't be greedy" but always "young ladies shouldn't be greedy" as if wanting too much was some sort of exclusively female sin. Was never really good at all the other stuff either, so I figured I was just bad at being a lady and left it at that.

She never gave a real answer to my question of why till I turned eighteen.

She had a classmate, she said, who was very greedy indeed. Even though the girl came from a rich family, she always wanted the best delicacies and the finest clothes, and her allowance was never enough for them. The girl was also very beautiful, and one day, she met a handsome man who took her out to dinner and bought her a beautiful dress from - was it Poria's boutique? - never mind the specifics, the point is it was on that order of expense - and very quickly, the two of them fell in love. Even if he was much older than her, even if he was married - she deluded herself into thinking that the man would leave her marriage to be with her. The man, on the other hand, would never be so stupid as to risk his career on such a potential scandal. The last Mama heard of the girl was, she was living in a mansion alone at the edge of town, and the man no longer visited very often because he was busy and because her beauty was beginning to fade. Was that happiness?

That's a silly story, I told Mama when she'd finished telling it. Do girls really fall in love with guys that easily?

Now do you understand? she said. Do you understand why Papa and I were so insistent on raising you with more self-respect than that?

Yeah, I guess, I remember shrugging. Course, this was a few years before figuring out that most girls really did fall in love with guys about as easily, for good or bad.

(Mama was right, though. Even if it was a cute girl instead of a handsome man I'd still know better, not that cute girls were generally in the business of buying others' affections with money and leaving behind trails of abandoned toys.)

I like to think I've got a pretty good handle on what's good for me.

Even if when I first started out I said I'd like to be invited to a victory tour one day, and people looked at me like I was crazy, all because they were thinking of when Saffron got kidnapped by some crazy guy on one of them.

But you don't live by surrounding yourself with the same things all the time. I bet there are thousands of flavors out there that I've never tried yet. Why, just the other day I had a wonderful cocktail made with gin from Seven (oh, there's no question that Seven makes the best gin) and sweet plum wine from Eleven, and it was so good it simply must become the latest drink trend.

Sure, there are some purists who say you shouldn't mix drinks from different Districts, but they're just missing out. Then again, just because I'm not picky doesn't mean other people aren't, or that it'll be easy to sell the idea of the weirder flavors to the public.

Okay, I don't mean I'm not picky in the sense of stuffing my face with mediocre food like a pig. I'm just an adventurous eater and can't really expect everyone else to keep up. Almost feels like a shame sometimes (there's this absolutely delicious spice people in Eleven use that turns all their food a distinctive red), but part of what I've learned here is you gotta make people want what you're talking about.

Of course, easiest way to do that is to tie it into the Games. Games analysis is what got our station popular in the first place, and they're something that will never go out of style. All you gotta do is figure out what goes with this year's arena, and you'll be all set.

Like today's broadcast. The shop owner paid us pretty good to feature her, and I intend to give her her money's worth. More than her money's worth, actually - their ice cream really is that good. Then again, I wouldn't be featuring them if they weren't. I have standards, you know.

"Good morning, and welcome back to the Food Spotlight. Today's featured location is Tilly's Ice Cream Emporium; located just two blocks away from Poria Rain's souvenir shoppe, it's the perfect location to grab a quick snack as you shop for the perfect paraphernalia!

Each of their carefully curated selection of ice cream is lovingly hand-crafted with only the finest ingredients. With flavors ranging from a light honey lavender sorbet to the rich and creamy Cookie Dough, everyone is sure to find an ice cream here that caters perfectly to their tastes.

Oh, and with the unveiling of the newest arena and its icy theme, it seems that the 59th Games are coming back into fashion. One simply must try their newest creation, a rocky road ice cream cake inspired by the rugged handsomeness of the one and only Mace Emberstatt. Made with love using the best chocolate and the freshest cream from District Ten, this exquisite treat is simply to die for~"