Post by D2m Alexander Chastmen{Arrows} on Sept 5, 2019 19:10:14 GMT -5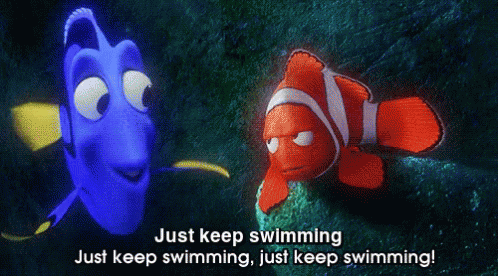 To the best Fish in the whole wide world…
Your Favorite Dee Character?


EUROPA!!!!! ~ Zoe


Pellin Nixton ~ Tom


Europa Wie <3 ~ Shrimp


Benson!! But I'm biased. <3 ~ Kay


Chloe Angor ~ Cameron


Stellar Jay ~ Kaplan


Pellin Nixton(and Wyatt Manderson :smirk: ) ~ Lil Fishy

<><><><>


Your Favorite Dee Moment or Memory?


playing board games with her at kay's house! <3 ~ Zoe


Every time Dee and Cato kill me by 1v1ing as D11 tribs and hurting my HEART ~ Tom


Being your co-GM for two games has been a pretty great moment <33 ~ Shrimp


Maybe our first meeting at Scripps!? It was so wholesome. Or just generally all the afternoons we've spent together with boba, playing games, visiting SF and Napa. So many good times! ~ Kay


Staying up till 5am every night to chat with her (and saph and Kevin) n the cbox, also milkshakes ~ Cameron


All the koalas Dee has brought to the Games have been adorable and wonderful ~ Kaplan


Allying with you, talking with you, literally every moment has been amazing <3 ~ Lil Fishy

<><><><>


Birthday Wishes!


happiest of birthdays to you dee! you are a kind, funny and iconic soul who deserves the best day. sending loads of good vibes and birthday goodness ur way. <3 ~ Zoe


Happy Birthday Dee! I hope it's as wonderful as you are <3 <3 ~ Tom


Happy Birthday Dee! Have a great day, thank you for being your cool, collected, and creative self!! ~ Shrimp


Happyyyyy birthday!!! I hope your day is warm and filled with boba (*wink*) and everyone you love. <3 ~ Kay


TWIN!!! I hope you have the absolute greatest birthday, and of course you will cuz you get to see kay for it, jealous. But you helped me a lot in my ~ wild youth days and I appreciate your calmness. Especially in tandem with my chaos ~ Cameron


Happy birthday, Dee!!! I hope you have a high koala-ty birthday! ~ Kaplan


Big Fishy!!! I hope you have just the most incredible day because you absolutely deserve it! I CANNOT wait to see you super soon for dinner! Happiest of Birthdays!! ~ Lil Fishy

<><><><>


And of course… time for Gif(t)s!


12f ◇ juliet monaghan ◇ zoë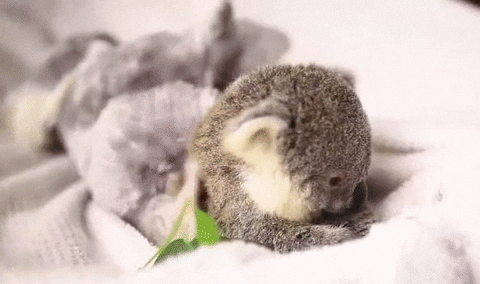 Ikaros Vallanso D5M [Tom]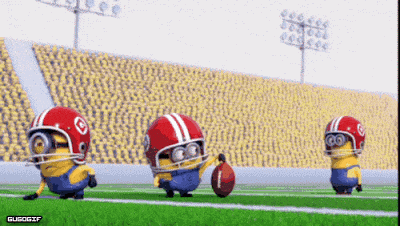 shrimp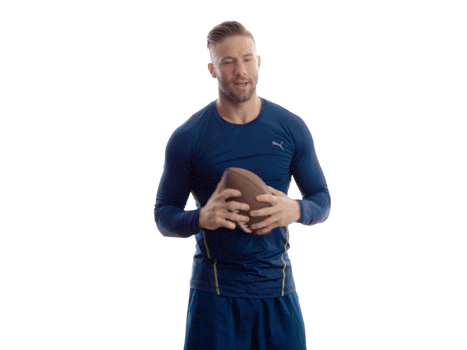 Gamemaker Capricious King
Mobilebut imagine a gif of a koala hugging a fish and then they grow old together and
are sitting in a rocking chair looking at the sunset over some plains<o:p></o:p>
Cameron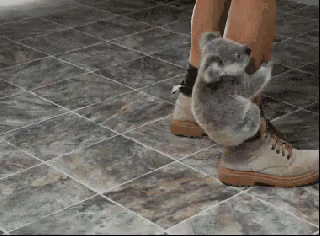 D9F River Styx [Kaplan]



We Love You!!!


ᕙʕ•ᴥ•ʔᕗ