Post by 11f arabella shirley (kiah) on Apr 29, 2020 6:32:41 GMT -5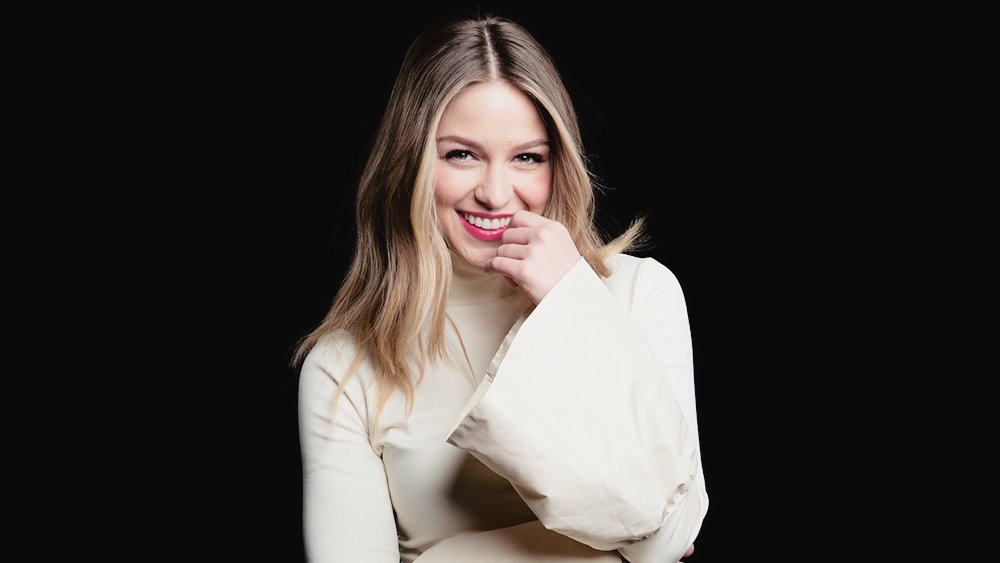 "You held me down, but I got up Already brushing off the dust"
Adrenaline pumped through my veins, roaring in my ears. I could hear the distance howling of the crowd, the chanting of my name mixed with the name of the girl how stood in front of me. She was in a fighting stance, one leg slightly behind the other in a wide stance. Her arms were up, shielding her face, her eyes watching my every move closely. A smile crept onto my lips as I eyes the woman down. You wouldn't often see this sort of confident air about me. Only the ring and the atmosphere that surrounded the ring brought it out of me.




"What are we waiting for?" I ask, tailing my hear to the side as I straightened my ponytail and got into my own offensive stance. "Lets fight." With that I strike out at her, my hand curling into a fist. She's slow, I note as I watch her move. But as soon as the thought crosses my mind I regret it. The girl moves with a speed that I had not been expecting. I had watched her fights, I knew her moves... So why did it feel so different to be in the ring with her, to face her head-




My breath is knocked out of me.




Winded, I struggle to breathe, my lungs refusing to open my airways and to let the air in. Cursing, I shake my head, finally managing to inhale some much needed oxygen. The girl laughs, her lips close to my ear.

"Didn't expect that, did you," she hisses as she prepares for another shot, her fist coming straight for the side of my head. Not so swiftly I manage to duck out the way before regaining my balance and using the momentum to throw my body at the girl. Our bodies collide and we fall to the mat,the girl hitting her head hard. Our limbs tangled together. I manage to get my co-ordination first, trapping the girl on her back. My legs were wrapped around her torso and before I can manage to get a hold of her arms she manages a swift punch to my chin, causing me to lose balance. Taking advantage of it she knocks me onto my stomach and suddenly my neck is wrapped in an iron grip and once again my oxygen supply is cut off.




Clawing at the girls arm I can feel my bodies consciousness start to fade, darkness creeping into my vision.




I was going to loose.